Home Theatre
Bringing the perfect Cinema experience to the comfort of your home!
Mr Satellite  loves to design, supply and install home entertainment systems, from a small lifestyle system to a large 7.1 earth shattering experience, from a small plasma screen to a full projection immersion.
Email mrsatellite@telkomsa.net or phone 0832615290 for a free consultation
The New way to enjoy and love unlimited music.
Gone are the days when you buy your music on CD.
Gone are the days when you buy individual tracks on line,

Welcome to online streaming of music.

For a small monthly fee you can now have access to over 35 MILLION tracks.
Popular Services available

SPOTIFY: (now available  in South Africa.)
DEEZER: Most popular in South Africa. Go to www.deezer.com
iTUNES: Now has a streaming services bolted onto their regular offerings.
TIDAL: More expensive, but has audiophile quality of music.
How does DEEZER work

Subscribe at www.deezer.com
Now you have access to over 35 million songs.
Search and listen to your favourite songs, albums or artists from the 35 million catalogue, when you find a music you like, mark it as favourite or add it to a playlists.
Deezer has a feature called "FLOW" which will find and play similar music to your favourite songs, this way you can listen to music that you will enjoy without having to choose music.
Deezer is available on your computer, your iPad, your iPhone, your android device, most Samsung Smart TVs and some HIFI systems now have Deezer imbedded.
As long as you are subscribing, you can down load playlists onto your device, now you do not have to be connected to the internet to listen to these songs.
Deezer has a feature called similar artists, now you can lose yourself exploring bands that play similar music. This is my favourite feature, I have spent many, many, many hours lost in exploring music, every time I find a gem I add it to my collection.
How can Mr Satellite help?
Before you call us go to www.deezer.com  and sign up (I think it is free on the computer?)
Down load the deezer app on your smart phone or tablet.
Play around, soon enough you will be hooked, you will be listening to all your favourites and more on your computer, and mobile devices.
This is where Mr Satellite can start to help you to enjoy and love your music to its fullest.
If you have a smart TV, then Mr Satellite can install in the infrastructure so that your internet connection is connected to your TV. Now we can down load the deezer app, so that your TV becomes a music system with access to your Deezer music. (You can also subscribe to video on demand services like NETFLIX or SHOWMAX.) – PS not all smart TV's will have the deezer app available.
If you have a music HIFI system we can show you ways to integrate Deezer into it, now you can enjoy all the music you want with the great sound that your HIFI already gives, wired or wireless solutions available.
Mr Satellite can install speakers throughout your home, free standing, in wall or in ceiling.

now you can stream all your music wirelessly from you mobile device (phone or tablet.)
Imagine lying in bed, or sipping your morning coffee, choosing your favorite playlist music on your tablet, and having it play in any area in your home.
or enjoying time with friends choosing and playing music on your iPad (or similar) from the over 35 million deezer songs, and playing it immediately over discreetly installed speakers.
We can also provide you with portable music solutions so that you and your friends can enjoy the music when you are not at home.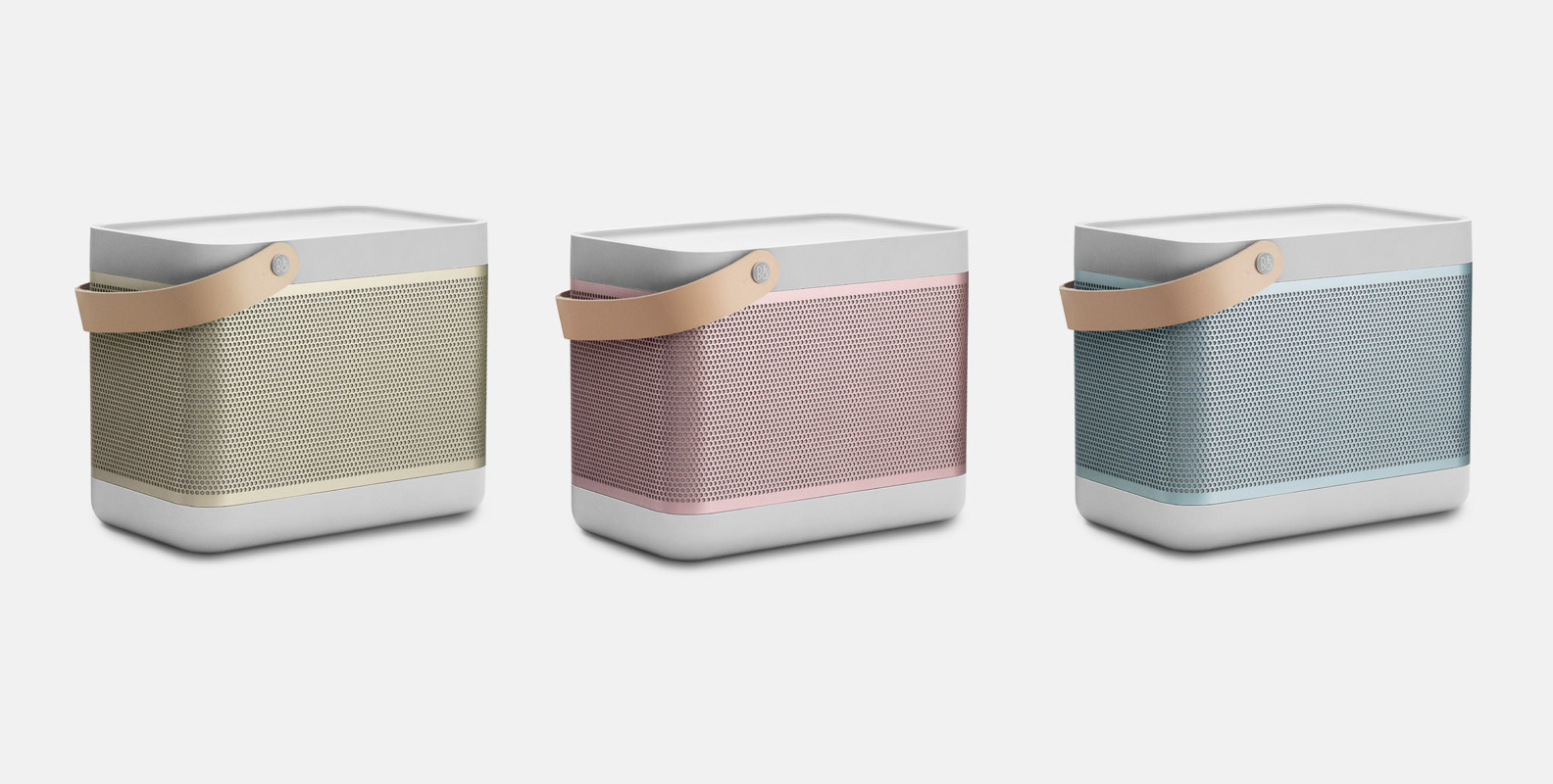 Mr Satellite will change the way you love and play your music.
Contact me David Shadford of Mr satellite  on 0832615290 or email mrsatellite@telkomsa.net to discuss how we can transform your music listing experience.
Custom Audio and video Installation Solutions
Custom design, supply and installation of audio visual, for the home. Provide quality customer service by working with you, the architect, interior designer, builder and project manager to ensure the correct wiring and infrastructure is in place. We also include project management and consultation services to ascertain your needs and advise you on the best way forward. To achieve optimal results, installation and system integration is done by our professional team of technicians.
Contact me David Shadford of Mr satellite  on 0832615290 or email mrsatellite@telkomsa.net to discuss